Betts Manhole
Betts' fabricated construction assures quick and easily welded installation. Oval shape offers flexibility in designing equipment and most efficient operation. A secondary Latch is standard on all assemblies.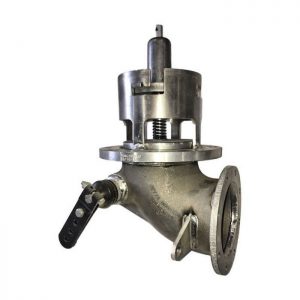 Betts Aluminum Pressure Vacuum Vent
PPV DOT406 normal vent.
Betts Emergency Valves
A Betts valve is a fixture designed to allow personnel to unload an overturned tank truck through a capped three-inch NPT cleanout without spillage of the product. These emergency valves permit the removal of the liquid through the cleanout cap and product discharge through proper hoses to the level of the cleanout cap. ES&H maintains these units on our hazmat response trailers. These are very useful in the event of a chemical tanker overturning when drilling the tank is not a viable option due to tank composition, position or preference.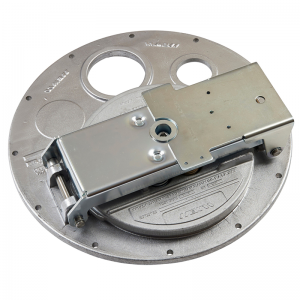 Emco Wheaton Tank Truck Components
Emco Wheaton is the world leader in the design and manufacture of tank truck equipment. Our equipment is tailored to fit into many operations, vehicles and bulk plant requirements. All components are designed to operate reliably in hazardous conditions, ensuring that your product is delivered without spillage or contamination, at all times protecting the driver and the environment.