We take pride in our ability to offer the most comprehensive and technically sophisticated range of hose products available anywhere in the world. Our relationships with over 800 suppliers enable us to offer virtually any hose imaginable, even hard to find hoses. If our warehouse doesn't have the hose you want in stock, we can often get it overnight. Our hoses have been tested to last many times longer than anything currently on the market.
Rubber Suction Discharge Hoses
The most vulnerable link in the chain of production, distribution and use of bulk hydrocarbons is the point of transfer. MSSP offers a comprehensive range of rubber hoses that specifically and easily handle hydrocarbons including oils, petroleum, diesel, lubricants, paraffin and 100% aromatics, in all kinds of transfer. Capacity ranging from 10-15 bar for Suction & Delivery.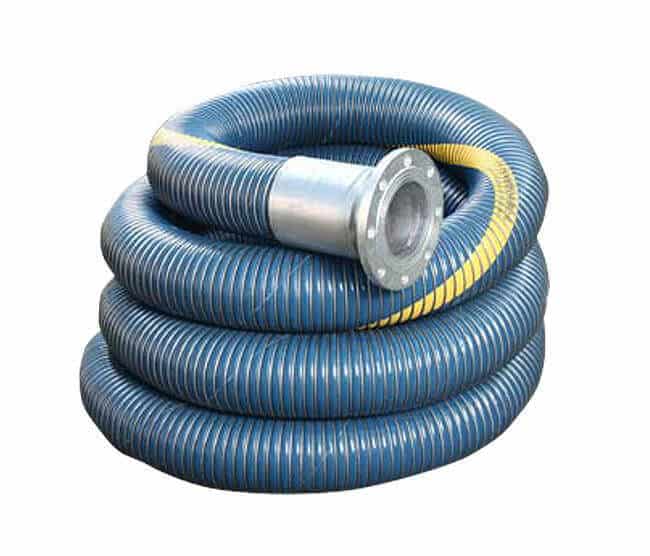 Composite Suction Discharge Hoses
MSSP offers a comprehensive range of composite hoses that are extremely versatile offering solutions for a wide range of applications ranging from Onshore and Offshore Petroleum to Chemical to Cryogenic. These hoses are available for applications ranging from -328 degree F to +600 degree F and also with pressure ratings up to 600 PSI working pressure.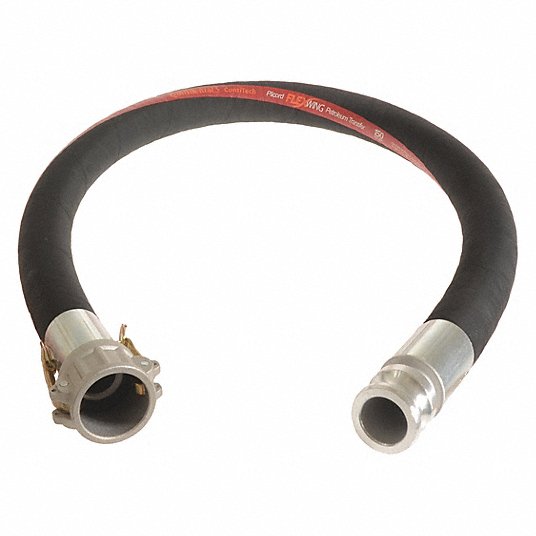 PVC Suction Discharge Hoses
MSSP offers a comprehensive range of PVC hoses for suction and delivery application. These hoses are strong, flexible, durable, and easy to handle. These hoses are smooth bore reinforced PVC which ensures optimum performance and minimum flow resistance to the product it conveys. Our hoses have rigid reinforcement for suction and delivery which is a result of many years of experience combined with advance technology, perfect quality control before and throughout production, giving the user maximum quality assurance.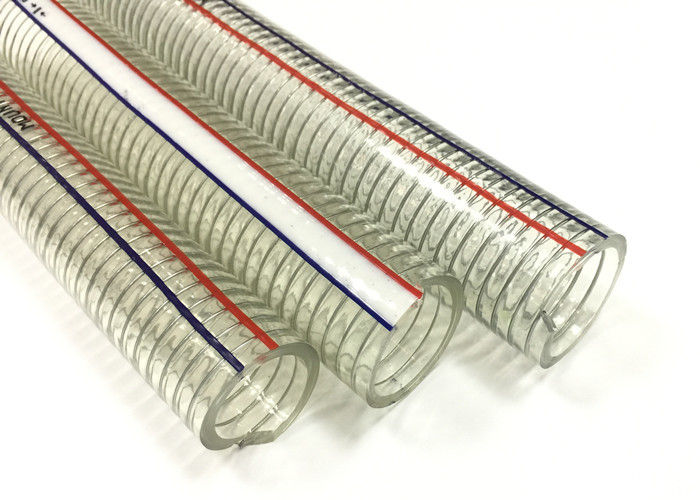 PVC Lay flat Hoses
We carry a comprehensive range of lay flat hoses that resist kinking and twisting. Our lay flat hoses range from standard duty to ultra-heavy duty hoses. These hoses are used for water discharge in industrial and construction applications, are strong and rolls up flat for easy storage. Size range from 1½" to 8″ diameters.