REEL CRAFT HOSE REELS
Why use hose reels? Because they make hose handling more efficient and safer. Your hoses, cables and cords will last up to five times longer. Reel craft' s spring retractable fuel delivery reels, equipped with Viton® seals, incorporate metal forms to insure the greatest possible strength and are ideal for mobile and permanent-mount applications. These rugged, corrosion-resistant reels are suitable for a wide variety of fuel applications. Four ½ " (12.7mm) diameter mounting holes. Suitable for all petroleum products. Available in ¾", 1″ & 1½" with and without hose.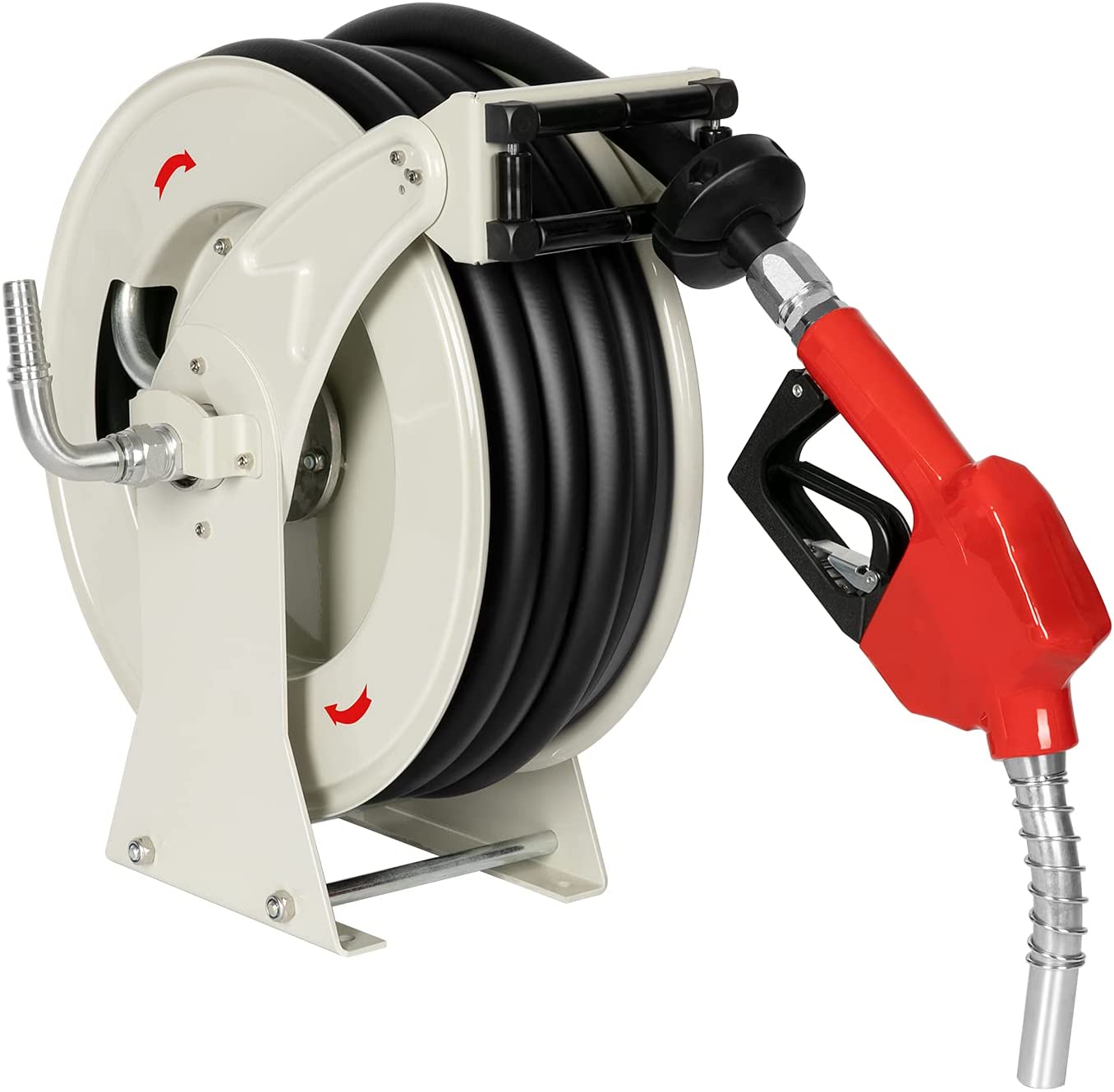 COX REELS SP Series
COX REELS SP Series "Single Product Delivery" spring driven hose reels are built to handle large hose diameters. Used in applications demanding large volume delivery in low and medium pressures such as fuel and water. The sturdy box-style frame has heavy duty steel cross supports to all four corners for extra strength and rigidity. Available in 1½ " with and without hose.